An exploration of your body,

mind

and

consciousness
Feel the body. Be the body
Lisboa Yoga Loft,
a

personal

practice

that's right for you
The Iyengar yoga system of teaching is methodical and progressive, emphasising detailed correctness and utter safety.

When necessary, it uses supports called 'props' that allow students to progress in their practice of postures safely at their own pace, to suit their body. Beginners work on simple postures according to their capabilities.

As they develop they then move on to more refined ways of working as well as to more complex postures. And deeper forms if exploring themselves.
Iyengar Yoga offers enormous
physical,

mental

and

spiritual

benefits
Meet the
instructors

that will guide you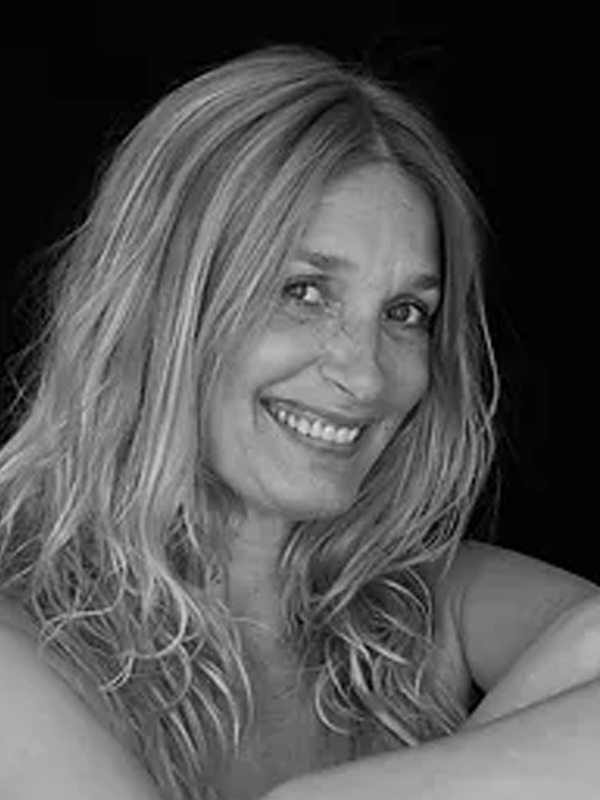 Clara Rolim
Iyengar Yoga Instructor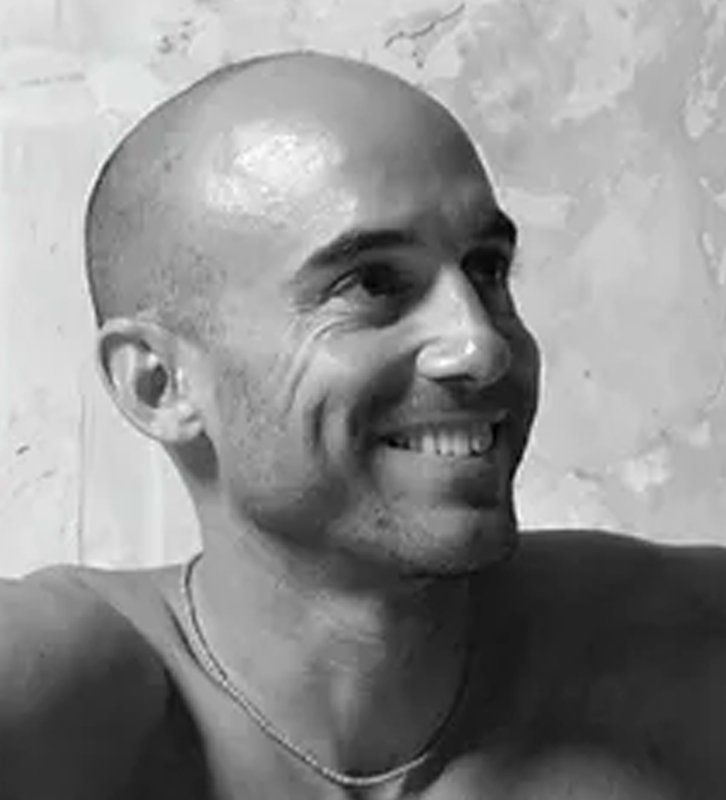 Billy Konrad
Iyengar Yoga Instructor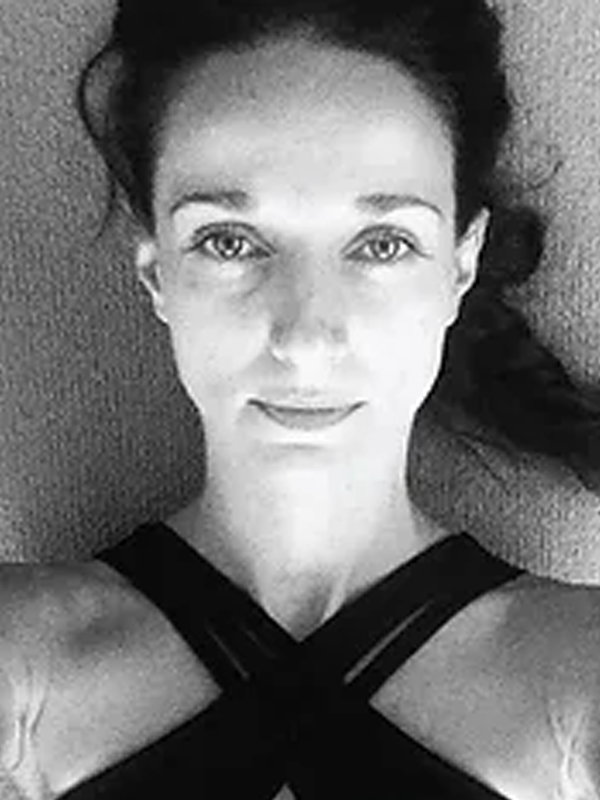 Ana Carina Ricardo
Iyengar Yoga Instructor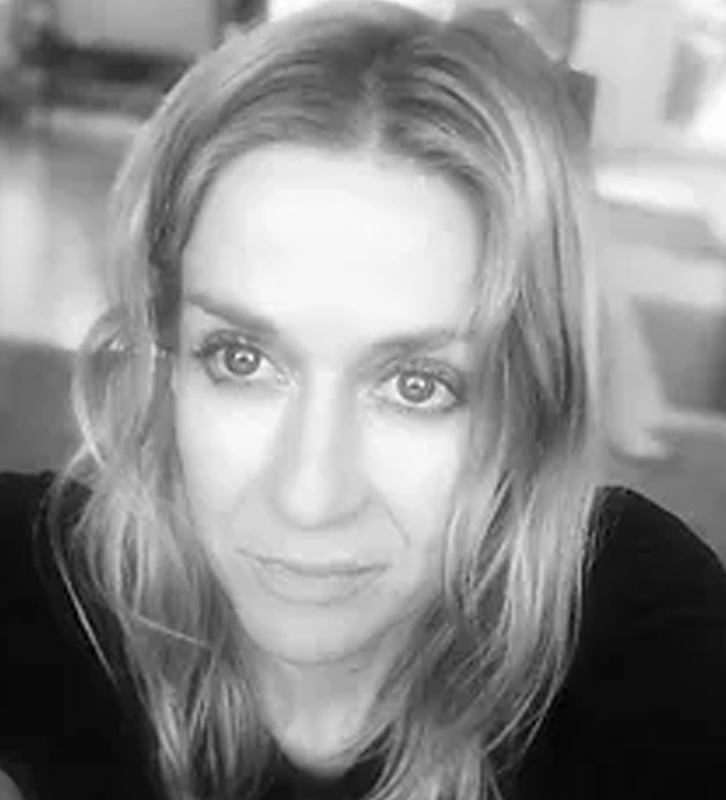 Inês Forjaz
Iyengar Yoga Instructor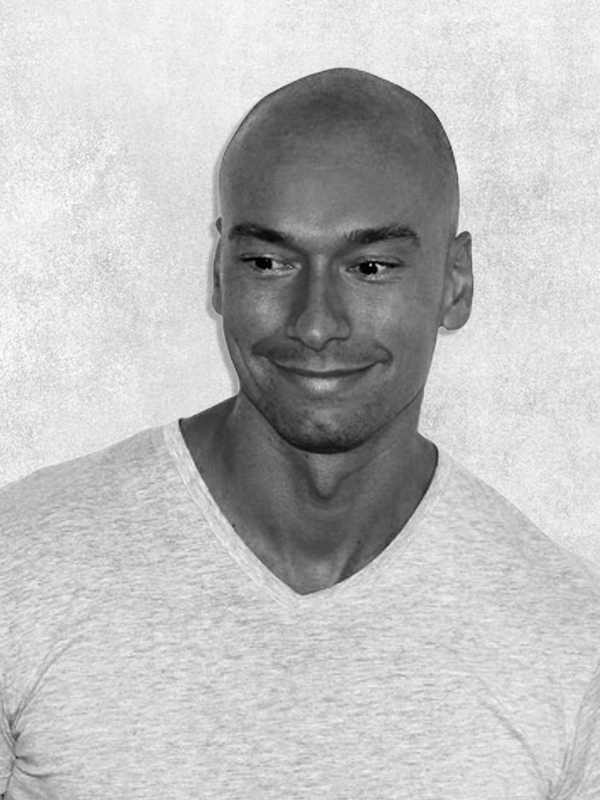 Hugo Abecassis
Iyengar Yoga Instructor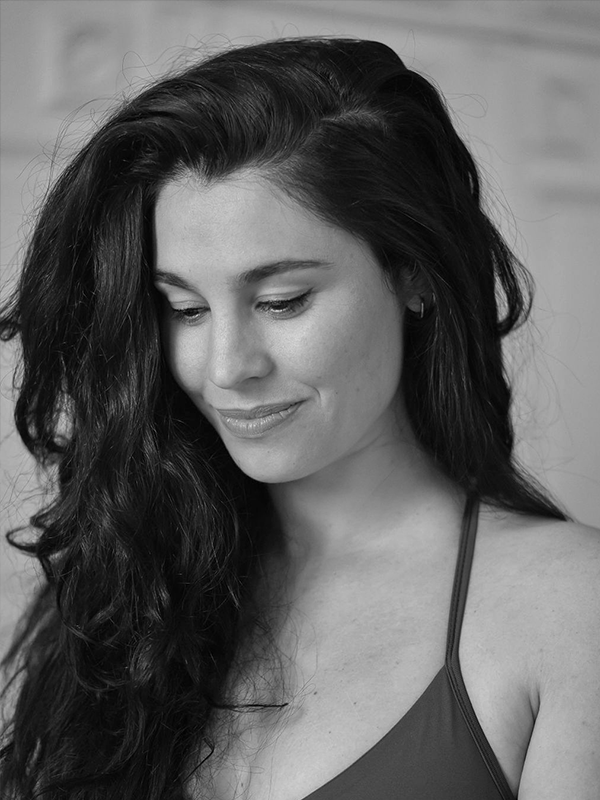 Line Bigret-Combes
Alignment Yoga Instructor
Explore
deeper

through

extended
classes and workshops
This Lyengar Yoga Summer Week Workshop with Billy will help participants learn how to practice mindful breathing and relaxation techniques.
This yoga workshop will help participants learn how to practice mindful breathing and relaxation techniques.
By practicing Iyengar Yoga, one can experience numerous physical, mental, and spiritual benefits. It has been proven that yoga can be an eff
Inspirational words

from

our very best clients
I adore! Truly qualified teachers. The space is good, transmits good energy and is very well located in the heart of Lisbon...
Great yoga studio in the center of Lisbon with SUPERTOP Masters.
It's the best place for Iyengar yoga in Lisbon.

I loved the lesson with Clara. Attentive, explains well and speaks English, French and Portuguese of course. The room and well equipped...

I can only recommend Yoga Loft and in Carina. She always found the time to make sure that I would do some less strenuous exercises when required...

Carina is amazing and the long Yoga classes stop in time and fix the temple. Thanks
Iyengar Yoga. Qualified teachers. Nice practice room.
Come to the
Yoga

Loft

to meet us